Local Coworking Pricing. Affordable Rates. Day Passes.
You're On a Journey. We've Got the Space to Get You There.
FLOATING
DESKS
$360/month
Work at any open desk or table in the common area
Choose your comfy spot, settle in, knock out the work, have fun.
DEDICATED
DESKS
$650/month
A permanent desk to call your own and a lockable file cabinet.
24/7 Access
Get a personal space complete with lockable drawers — it's all yours.
PRIVATE
OFFICES
Starting at $1050/month
Furnished Private Lockable Office
Need a space to call your own?
24/7 Access
Set up your nest in a solo office or create your personal oasis for you and the team.
MEETING
ROOMS
From $35 – $125/hr
Run the show your way in the perfect meeting space.
Choose your space size: event, huddle or cozy.
SOCIAL
MEMBERSHIP
From $75-$99/month
Dip Your Toes Into HAYVN. Connect with the local professional community through member events, directory tools, networking opportunities…discounts on meeting space rentals, access to HR benefits, option for mail services and more.
Whatever you're working on when you come to HAYVN, we've got the tools you need to make it happen.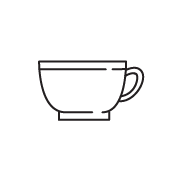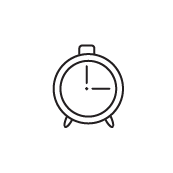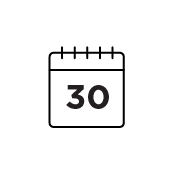 Try Coworking at HAYVN For a Day
A Coworking Space for Women in Fairfield County, Connecticut.
Bring Your Laptop. Take a Tour. Get Work Done.
Even though my company has its own offices we look forward to using the state of art technology that HAYVN's facilities offer.
Pamela Viglielmo
President, Menaji Worldwide, LLC
Being an entrepreneur can be quite lonely at times. Having a working environment which has both quiet, focused areas in which to work and also others to bounce ideas off of and network with is huge. I love the space and the people!
Kim Barron
Founder, New Leaf Graphic Design
To be able to meet and work with clients in an environment that is not only professional but hugely collaborative and inspiring is a dream come true. I love the vibe of the space and networking with the amazing HAYVN community members.
Nancy Sheed
Principal, Sheed Communications