A Coworking Space Where You Can Connect, Create, Get Stuff Done
Treat Yourself to a safe HAYVN Coworking Day!
Coworking. Networking. Meeting Space. Conference Rooms. Community. —
Everything You Need in One Place.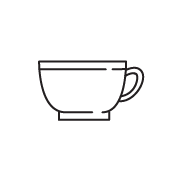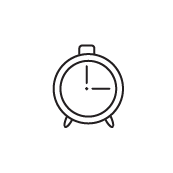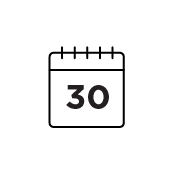 Try Coworking at HAYVN For a Day
A Coworking Space for Women (& Men) in Fairfield County, Connecticut.
Bring Your Laptop. Take a Tour.
Get Work Done.
Get in touch!
For Lightning-Fast Response
Hey, we're in the same neighborhood!
Call, Email, Come on in.