Flex Space & Private Office Day Passes
Half Day or Full Day or 10-Pack* day passes make it easy to work on your schedule, in quiet and without distraction. HAYVN's private offices are a perfect spot to conduct your video conference calls.
Come See The Offices For Yourself With An In Person or Virtual Tour
Please Note: Tours are generally available from 9am-5pm.
If you have a special request for off hours please send as an email hello@hayvn.com or call us at (833) 429-8659.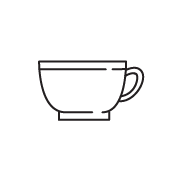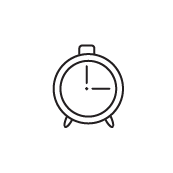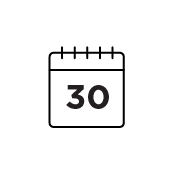 Hey, we're in the same neighborhood!
Call, Email, Come on in.
320 Boston Post Road
Suite 180
DARIEN, CT 06820
(833) 429-8659 or 833-HAYVNLY
(203) 244-7322
hello@HAYVN.com