Treat Yourself to a HAYVN Coworking Day
Grab our DAY PASS and enjoy a women-centric workspace!
Meet our helpful staff, get a tour and start your work day. When you're ready for a break, grab a fresh coffee, tea or cold beverage and relax in our common area, enjoy our perks, or join one of our member events.
Create and get inspired in HAYVN's light-filled space — bring your ah-ha ideas to life from the comfort of our cozy furnishings and elegant décor.
Connect with coworking members like yourself (you know — smart, on-a-mission, fabulous women).
Get stuff done (in less time) — settle in, connect to our super fast WiFi and celebrate how much you get done.
Whatever you're working on when you come to HAYVN,
we've got the tools you need to make it happen.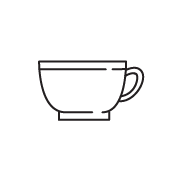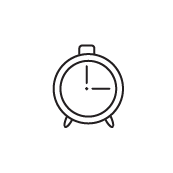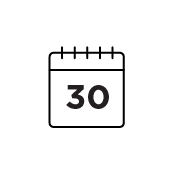 Hey, we're in the same neighborhood! Call, Email, Come on in.
320 Boston Post Road
Suite 180
DARIEN, CT 06820
(833) 429-8659 or 833-HAYVNLY
(203) 244-7322
hello@HAYVN.com